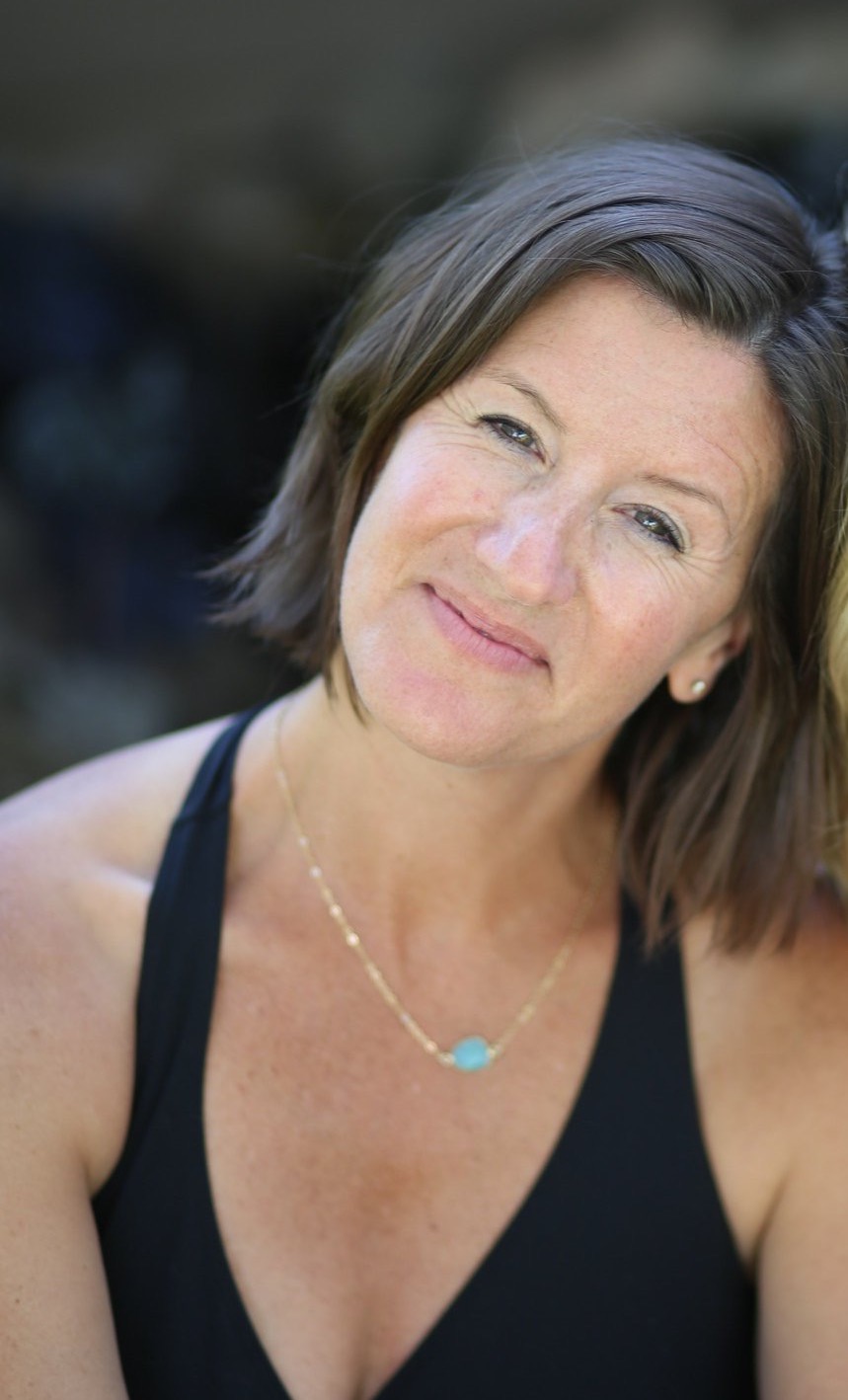 Yoga Nidra:
This beautiful relaxation practice of Yoga Nidra or "Yogic Sleep" is the perfect way
to end your day and embrace the days to come. No movement is required; you will simply and
comfortably snuggle up on your mat while being guided through a deeply calming meditation
that will instill a sense of internal peace and leave you feeling incredibly relaxed, present and
rejuvenated and better able to navigate what lies ahead.
BIO:
Jill came to her mat in a time of transition, and the beauty, grace, strength and knowing that she
found led her to learn/crave more. She became a certified instructor in 2010 (RYT 200), without
thinking she'd actually teach yet over the course of time, came to realize her passion of holding
and creating space for others to experience their own journey, on and off their mat. She
teaches from a place of love, compassion and a deep sense of joy and believes in the power of
connection, both to oneself and to community as the pathway to fulfillment. Jill is a mother of
three, Co-Creator of the Gather Experience, foodie, book-lover, walk-taker, sister-friend, seeker,
the occasional knitter and always loves a good laugh.