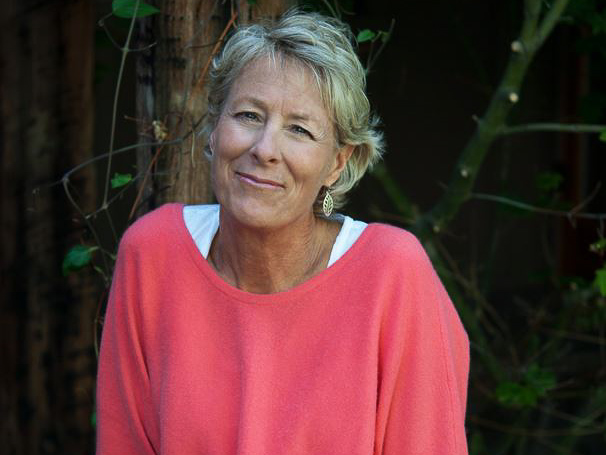 Mindfulness and Self-Compassion (MSC) is an 8 week series of 2.5hr classes, as well as a half-day retreat. MSC guides participants into a deeper understanding of self-compassion through talks, class exercises, meditation, poetry, movement and group discussion. MSC is an experiential workshop with its emphasis on the practice of self-compassion, rather than mindfulness. And while MSC is therapeutic, it is not group therapy. MSC is a structured program designed to cultivate the resources of mindfulness and self-compassion, not to heal old wounds. MSC works best with a full commitment to the 8 sessions, including the half-day retreat. It also benefits from a commitment to a daily practice of 30m of mindfulness and self-compassion (both formal and informal combined). October 3- Nov 21st, $125 Haven Members, $140 Nonmembers.
Ruth Williamson is a leadership and life coach, with over 25 years of conversation and leadership in our community.
Ruth offers the Mindfulness and Self-Compassion curriculum developed by Dr. Kristin Neff and Dr. Chris Germer as a foundational practice to showing up in our world--
brave and afraid and fully alive.
Ruth delivers workshops and retreats throughout the Pacific Northwest and works individually with clients. She lives in Bend with her husband of 35 years and cherishes the natural setting and felt sense of community that is "my home".
For more information:
ruthwilliamsonconsulting.com
For more information, please contact me at
ruth@ruthwilliamsonconsulting.com
.