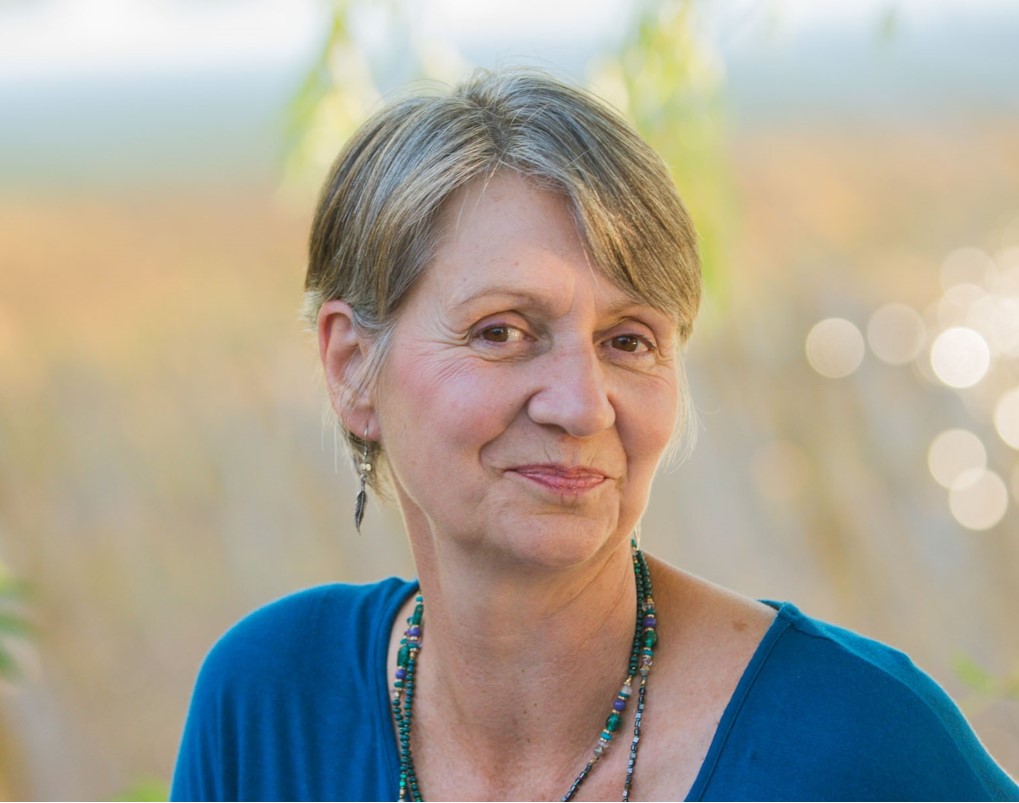 How to Actually Enjoy the Holidays!
Seriously improve at least One Relationship in your Life (So you can have a much Happier Holidays)
If the Holidays really is 'The Happiest time of the Year' for you then – I am happy for you!
However, for many, the holidays can be one of the most challenging times of the year. This program is designed to help you to have an easier, happier time over the next few weeks. PLUS you will gain some super simple ways to address ANY challenging situation in life.
We get to choose our friends ….. but not our family! You have probably already tried changing those challenging family members! How's that working for you? It doesn't! I know – I've tried!
The truth is there is a far more effective, easy and powerful way of making life easier – even when the Holiday traditions dictate those family events.
Don't get me wrong. Not all family members are hard work, but there always seems to be that one – know what I mean?
But it's the Holidays! That means family gatherings. It's tradition, it's just what you have to do. What does that mean for you? What are your family's traditions – and do you like them or just put up with them?
My goal is to help you have an easier, more relaxed Holiday Season. You deserve it.
"Much better than therapy"
Vivien O
"I feel so much less reactive"
A sentiment expressed by almost every participant of Jenny's group programs.
Program Schedule:
November 7th: Free Introduction to the Program. Meet Jenny and see if this Holiday Happiness Program is right for you.
4- CLASS SERIES, plus check-ins:
Week 1: Nov 14th - Determine your focus relationship (don't worry if you aren't sure who to pick) and begin the shift!
Week 2: Nov. 21st - Dump the gunk! – Clearing limiting beliefs about family, relationships and Thanksgiving traditions. Your opportunity to complain!!
Week 3: Dec. 5th - Review Thanksgiving – what worked, what didn't and simple tools to make life easier. Plus: 'Dump the Gunk' of Christmas traditions
Week 4 and 5: Drop-in sessions. December can be busy! Jenny will be available to help deal with any challenges.
Week 6: Jan. 9th - Celebration! You made it through the Holidays! What worked, what didn't and what to do about it moving forward.
SERIES is $55 members/ $70 nonmembers. LINK FORTHCOMING
ABOUT:
Jenny La Fontaine
Intuitive Best-Life Coach, Author, Creator of the Self-Happiment Program
I grew up in a pretty easy family - but still, certain family members have presented some major challenges over the years! 11 years ago my relationship with my daughter was really bad. I knew I had to do something or it would just get worse. Climbing out of that very dark hole was not easy but SO worth it. I am immensely grateful for what I have with her now. Paradoxically, what she taught me was to love myself – and that changed everything.
Out of this period of transformation and working with private clients and groups I developed the Self-Happiment Program: The Art of seriously improving your life and relationships by being happy and at peace with yourself first.
I believe that life can be easy (yes, even family relationships!). So 'change', the way I do it, is fun and easy.
Jenny is originally from the UK and moved to Arizona in the '90's. She has 2 adult(ish) children and has lived in Bend for 7 years. She is passionate about helping her clients be happy and at peace with themselves, her Natural Swim Pond, gardening and Pickleball