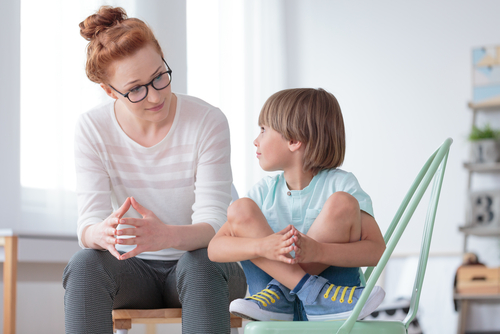 This has been POSTPONED. More information to come soon.
Conscious Conflict Management - Age-Specific Tools for Working with Your 4-12 Year Old
Do you find yourself frustrated and unsure how to handle the myriad of conflicts that arise in raising your child? We will walk you through a simple routine you can set up home that will allow you to connect with your child and support them in their social-emotional development. A child who has routines to follow feels safe and knows what is expected of him/her. We will explore age-appropriate activities and talking prompts that you can use within this routine to guide your child through conflicts, whether they are at school, with siblings, or with adults.
Cost of the program
$20 per person
$30 per couple (any couple!)
Click the ticket link to purchase tickets