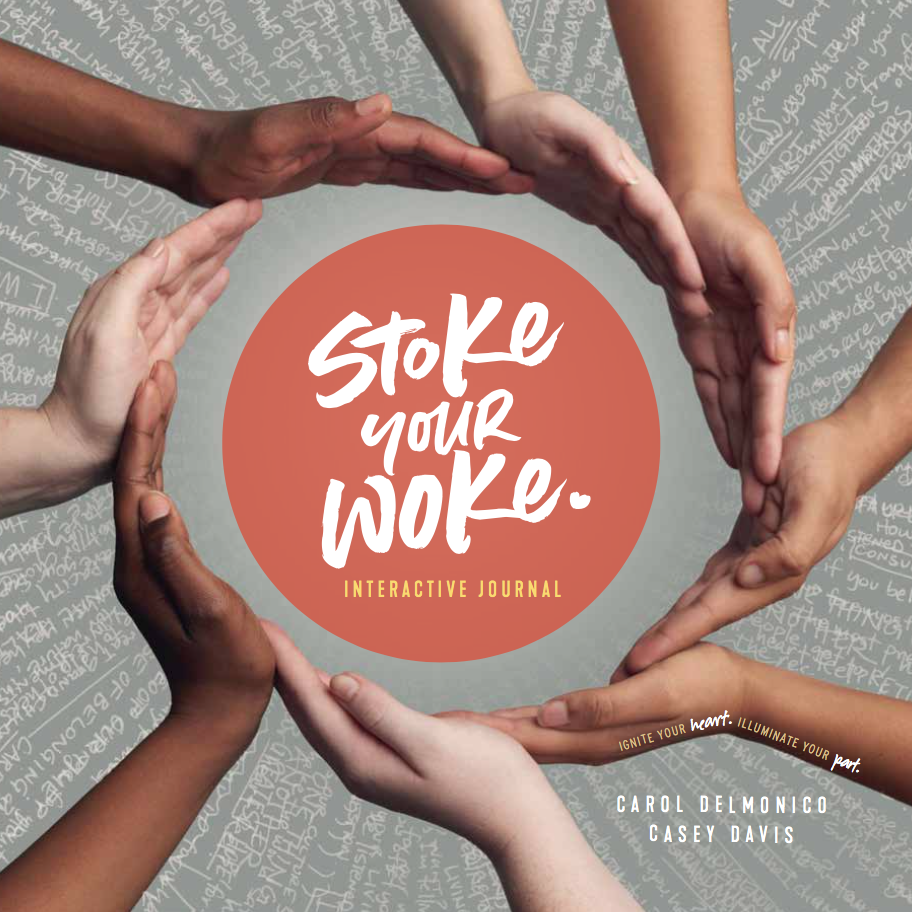 A Deep Dive into Inclusivity with Stoke Your Woke:
During these one-hour lunchtime sessions together, we will begin to better understand our relationship with inclusivity and how we can develop a larger capacity for it in our lives, relationships, and communities. These sessions will always center around a question that points us towards this bigger one: What would it be like to live in a culture that truly values and actively provides opportunities for inclusion? We'll write, muse, share, consider, and wake up-- through questions and prompts from Stoke Your Woke Interactive Journal.
Six one-hour lunch meetings (12-1 pm once a week)
Thursdays: January 16, 23, 30th and February 6, 13, 20th
Cost:
Haven members:$59.00 plus cost of the book ($24.95) = $73.95
Non-members $79.00 plus cost of book ($24.95) = $93.95
Class size: minimum 6 and maximum 16
Takeaways:
A greater understanding of how you hold inclusivity
A deeper sense of connection with yourself and other participants
Conscious intention/action each week
A deeper understanding that "we are all in this together"
Developing your ability to know beyond your thinking mind
Stoke Your Woke Interactive Journal is a personal growth and community building tool that bridges mindfulness and social and environmental justice. It works in schools as curriculum for social-emotional learning (SEL), leadership training and creates compassionate, resilient cultures. Used alone it changes you so that you can be the change. When shared in groups, it builds community, understanding, and trust. It is a wake-up call for humanity to look at ourselves and outside ourselves, our culture, our beliefs and how we are all connected in order to create a world that works for all.
The 52 questions fall within these 10 categories: Community, Compassion, We the People, Legacy, Belonging, The More than Human World, Inclusivity, Self Awareness, Connectivity, and Cultural Norms. Thought-provoking prompts will help you move through each question and draw out thoughts, beliefs and personal truths. For more background, reviews and where the journal is working, visit: www.stokeyourwoke.com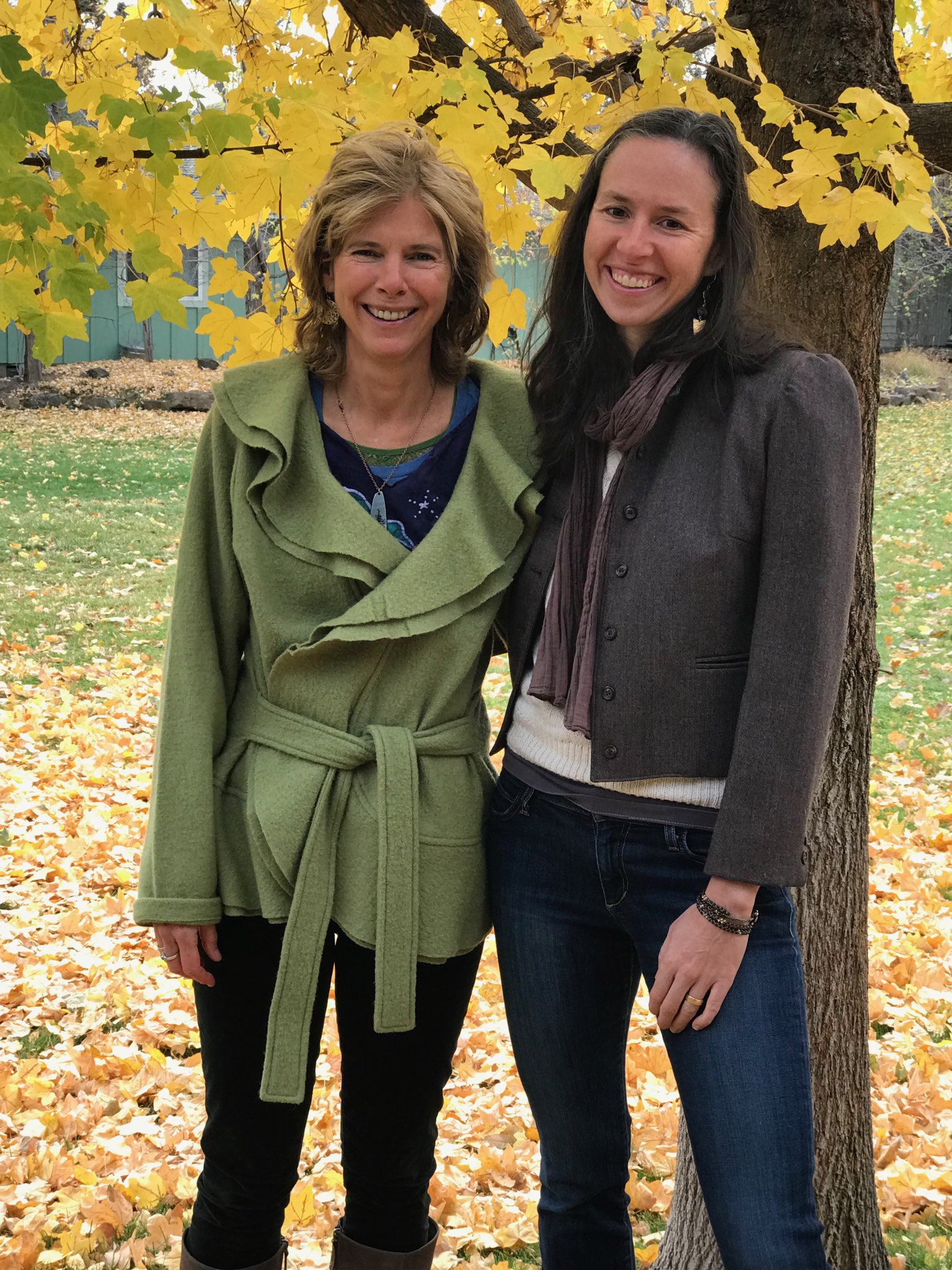 Carol Delmonico RN (left) is a compassionate disruptor of the status quo. She is a visionary well-being coach, crazy-good laugher, and a mama of two. Her passion is helping curious humans reveal their love for themselves, and the world, by unraveling the conditioning that creates separation. Carol has helped over 3,000 people of all different shapes, sizes, and colors. You can find her dancing, laughing, in deep conversation, or meandering through wild spaces.
Casey Davis (right) is a mother, a designer, and a community advocate who is constantly reimagining the world around her. A cultural questioner, she seeks out projects that create positive environmental and social impact. She enjoys working collaboratively on inventive, strategic teams to envision and create a world where everyone has an equal opportunity to thrive. Check out her design work.