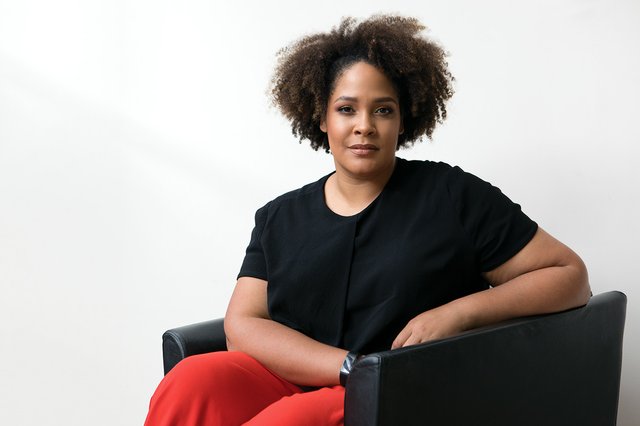 Ready to unpack the important subject of race in America?
Allyship In Action and The Haven are co-sponsoring a book club in partnership with the COCC program called "The Season of Nonviolence," The Season of Non-Violence honors the legacies of Mahatma Gandhi, Cesar Chavez, Chief Wilma Mankiller, and Dr. Martin Luther King Jr. Traditionally the season begins on the anniversary of the assassination of Mahatma Gandhi and ends with the assassination Dr. Martin Luther King Jr. At COCC, we extended the duration of the season to include the deaths of both Cesar Chavez and Chief Wilma Mankiller, both of who died in April 1993 and April 2010, respectively. During this period, COCC often hosts social justice speakers and authors in Bend. They also have a book club. This year's book is "So you want to talk about race," by Ijeoma Oluo.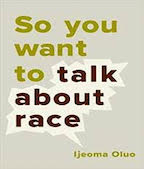 Please join us at The Haven for one or all of this 4 part series. Kerani Mitchell of Allyship in Action will facilitate a conversation that is sure to be rich and influential in expanding one's awareness of this important topic.
Feel free to bring your lunch to these free 1 hour, noon to 1 pm sessions.
It is not necessary to have read the whole book but it will greatly improve your experience if you have read some of it.
Need to get the book?
Dudley's Downtown Bend: They have offered a 10% discount for folks who mention they are a part of the book discussions. COCC's Barber Library will have 10 copies for people to borrow.
Deschutes Public Library also has copies
Lastly, you can purchase it through the link to Amazon below:
Link to purchase the book on Amazon is here.
Name of Discussion Facilitator: Kerani Mitchell
Location: The Haven Library - 1001 SW Disk Drive Ste 250, Bend OR 97702
Dates: Mondays: 1/13, 1/27, 2/10, 2/24
Time: Noon-1pm
Facilitator contact email: kerani@allyshipinaction.com
In this New York Times bestseller, Ijeoma Oluo offers a hard-hitting but user-friendly examination of race in America
Widespread reporting on aspects of white supremacy–from police brutality to the mass incarceration of Black Americans–has put a media spotlight on racism in our society. Still, it is a difficult subject to talk about. How do you tell your roommate her jokes are racist? Why did your sister-in-law take umbrage when you asked to touch her hair–and how do you make it right? How do you explain white privilege to your white, privileged friend?
In
So You Want to Talk About Race
, Ijeoma Oluo guides readers of all races through subjects ranging from intersectionality and affirmative action to "model minorities" in an attempt to make the seemingly impossible possible: honest conversations about race and racism, and how they infect almost every aspect of American life.
"Oluo gives us–both white people and people of color–that language to engage in clear, constructive, and confident dialogue with each other about how to deal with racial prejudices and biases."
–National Book Review
"Generous and empathetic, yet usefully blunt . . . it's for anyone who wants to be smarter and more empathetic about matters of race and engage in more productive anti-racist action."
—
Salon
(Required Reading)