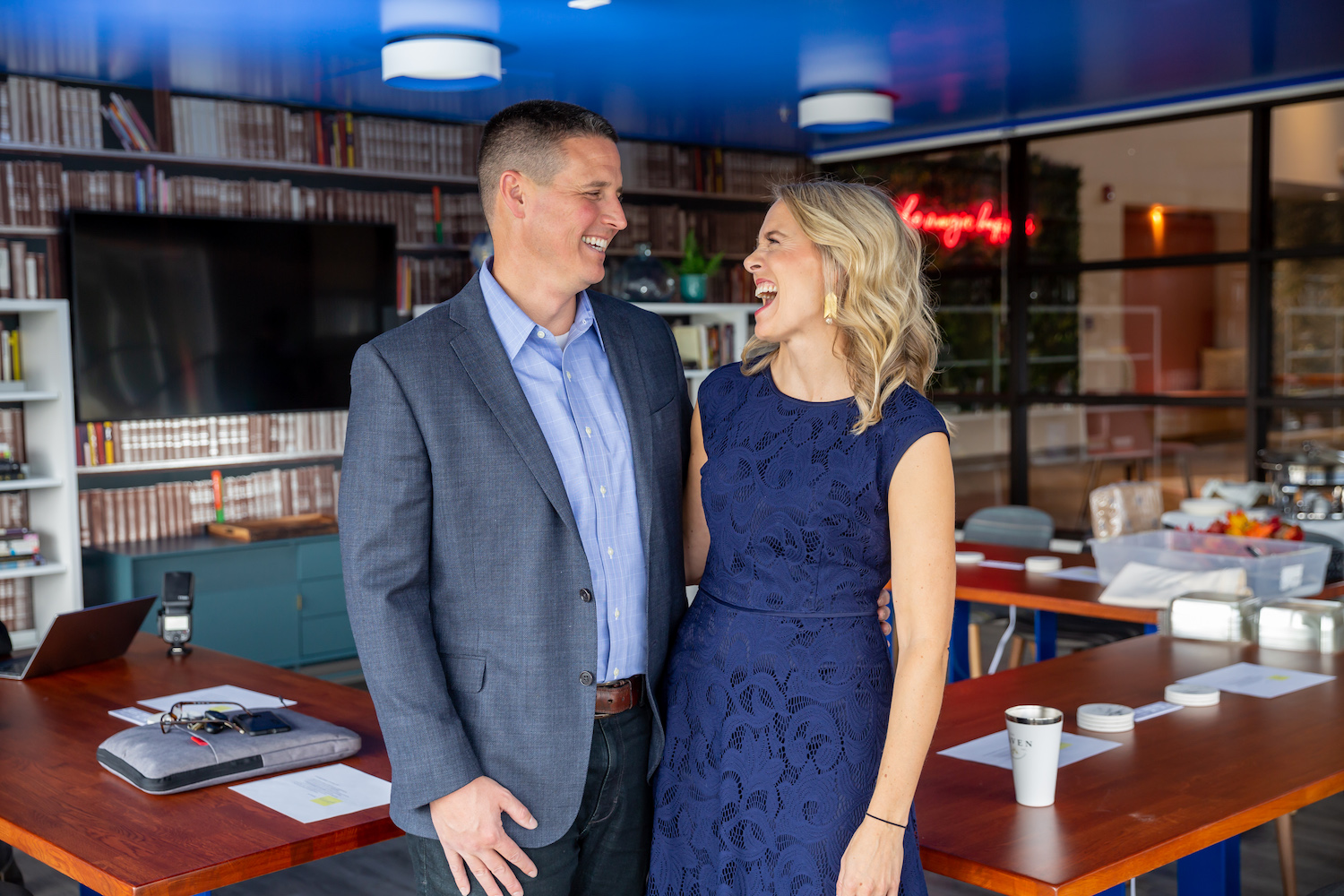 Join Haven Founders Carrie and Scott Douglass for this curated lunch designed to create those connections we were seeking when we joined a co-working space.
Introductions will be shared and conversations started to help us dive a little deeper with one another.
We will order food from Life & Time, so please reserve your ticket by menu selection with lots of options.
The $12 fee covers your entree and dessert. (Or, you may opt to bring your own lunch at no charge.)
RSVP by February 20th at 5 pm.