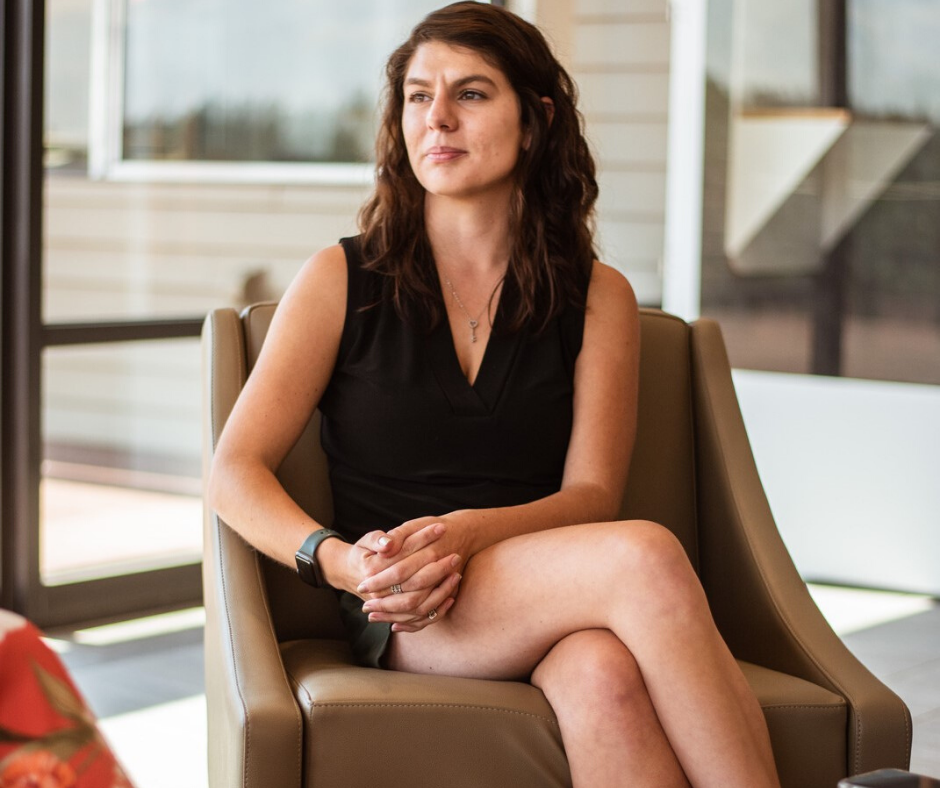 Do you find yourself ignoring that update alert on your devices? Does it drive you nuts when you log into a software and it's completely different? Ever updated and lost everything?
Updates are a vexing must in the technical world — that doesn't mean they have to be painful! Learn how to manage your updates, know when to upgrade and ways to reduce risk in these processes.
Bonus: 5 Secret tips for optimizing your daily technology workflow & keeping technology out of your down time!
Emi Baxter
Business Name: Avant Tech Consulting
email: emi@theavanttech.com