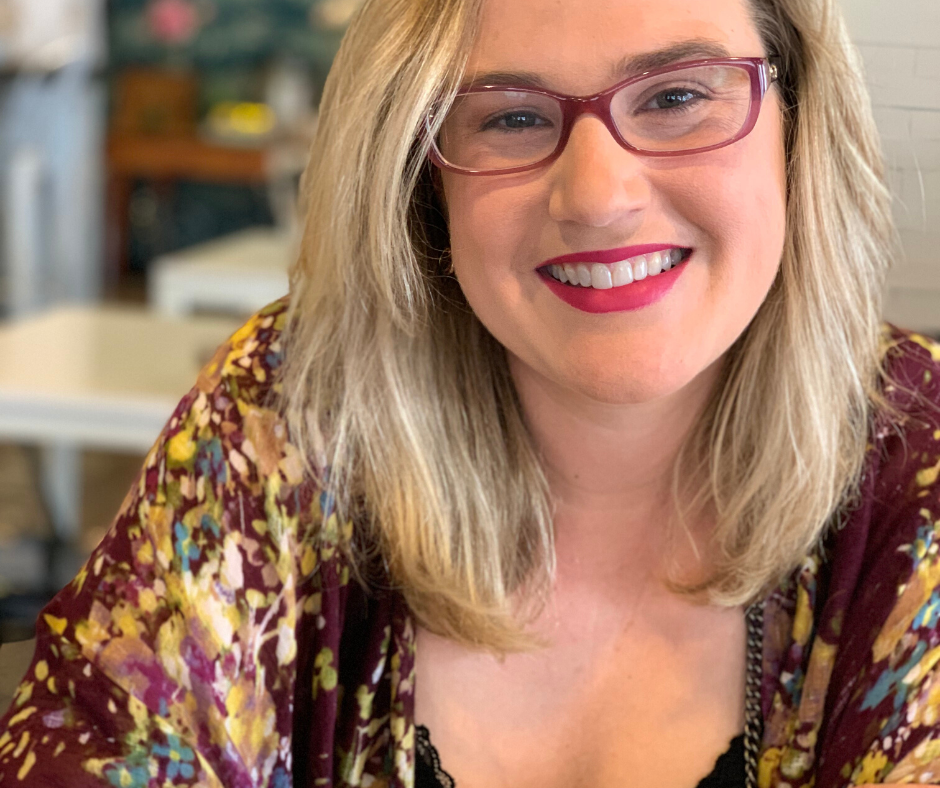 S**t They Should Have Taught Us in School But Didn't
School taught you long division but not how to overcome your ego. It taught you sex-ed, but not how to communicate and set boundaries in a healthy relationship. It taught you to aim for the stars, but left out actionable steps to achieve your dreams.
This 5-week crash course will cover all the real-life topics you
wish
someone would have taught you years ago.
April 6, 13, 20, 27, & May 4
Bio
As an NLP certified life coach, I have worked with clients in Bend, OR as well as internationally in Turkey, India, Japan and Botswana. I specialize in mixing spirituality with neuroscience and a touch of humor weaved in from my previous career as a comedy writer.
Pricing for full 5 week program, cannot purchase mid-program
$199 Nonmembers
$149 Members