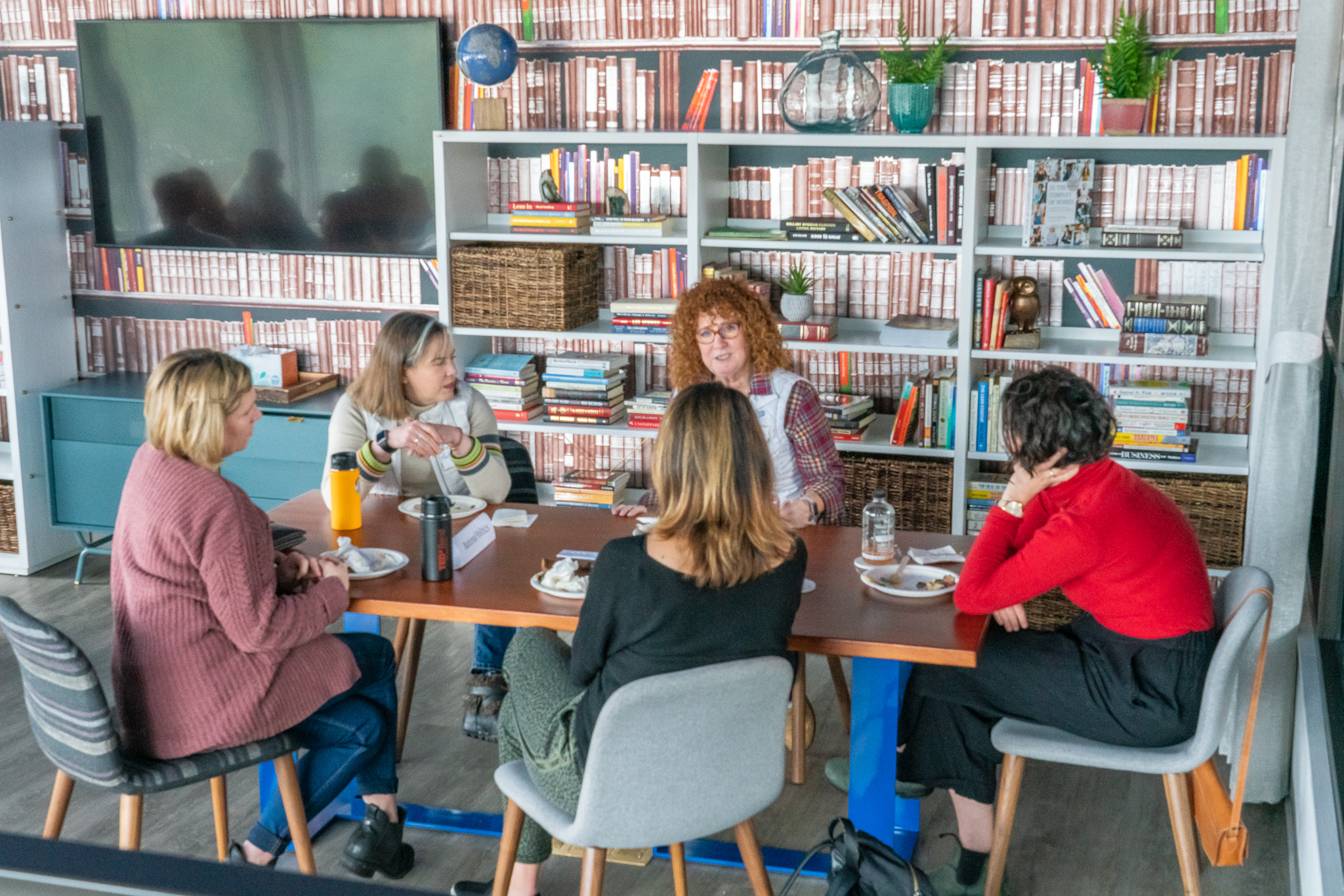 About the Entrepreneur Peer-to-Peer Group
We exist out of a need to network with other small business owners and leaders to talk about our daily challenges.
After a brief "get to know you" exercise, we will roundtable on our chosen topic of the meeting. We won't have a designated speaker, because we will all participate. Facilitation will keep us on topic and on time to allow for all to discuss equally.
We want to cover topics like:
How do you select a good lawyer or accountant?
How do you know when to hire and when to outsource?
What can you do to build a good contract or commercial practice?
What methods did you use to build your strategy or business model?
What do you use for marketing and PR?
Where and how do you find good team members?
How do you evaluate if someone is a good fit?
How do you start to delegate when you still have all the info?
How do you manage your business services help? (over scheduled teams, poor communication)
How to find the right advisors and mentors (and avoid mentor whiplash)
Our group will meet monthly to discuss the decisions and challenges small businesses face. The structure will focus on 1-2 topics and be centered around what you have learned and what you still want to learn as part of the business. No matter where you are in your small business journey, from concept to normalized, we want you to share your thoughts.
Click Here to join