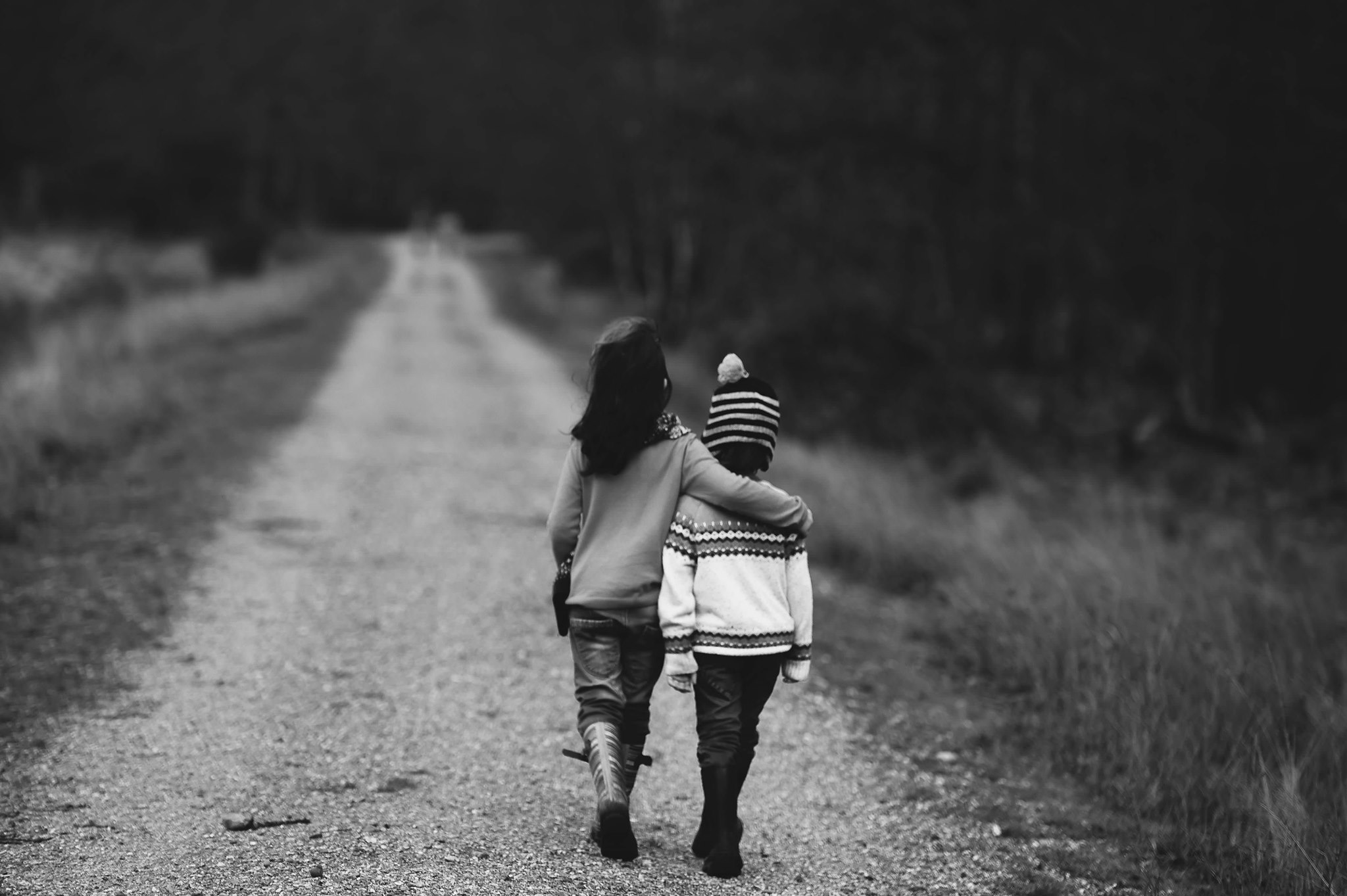 In these uncertain times, we invite you to pause and join us for 1hr. each week for a facilitated video call, practicing the felt experience of compassion for self and compassion for each other.

These calls are offered free to the public, beginning at noon on Wednesday, 3/25/20 and continuing weekly as useful.

Colleagues Aly Waibel and Ruth Williamson have teamed up to host these calls, drawing upon the curricula of Stanford based Compassion Cultivation Training (CCT) and Mindfulness and Self-Compassion (MSC), based upon the research of Drs. Kristin Neff and Chris Germer.

The one-hour calls will include meditation, facilitated inquiry, group discussion and brief lessons in the practice of mindfulness and self-compassion, and the practice of compassion for others. Here's the link: https://zoom.us/j/4819848103 Jump in and join us!