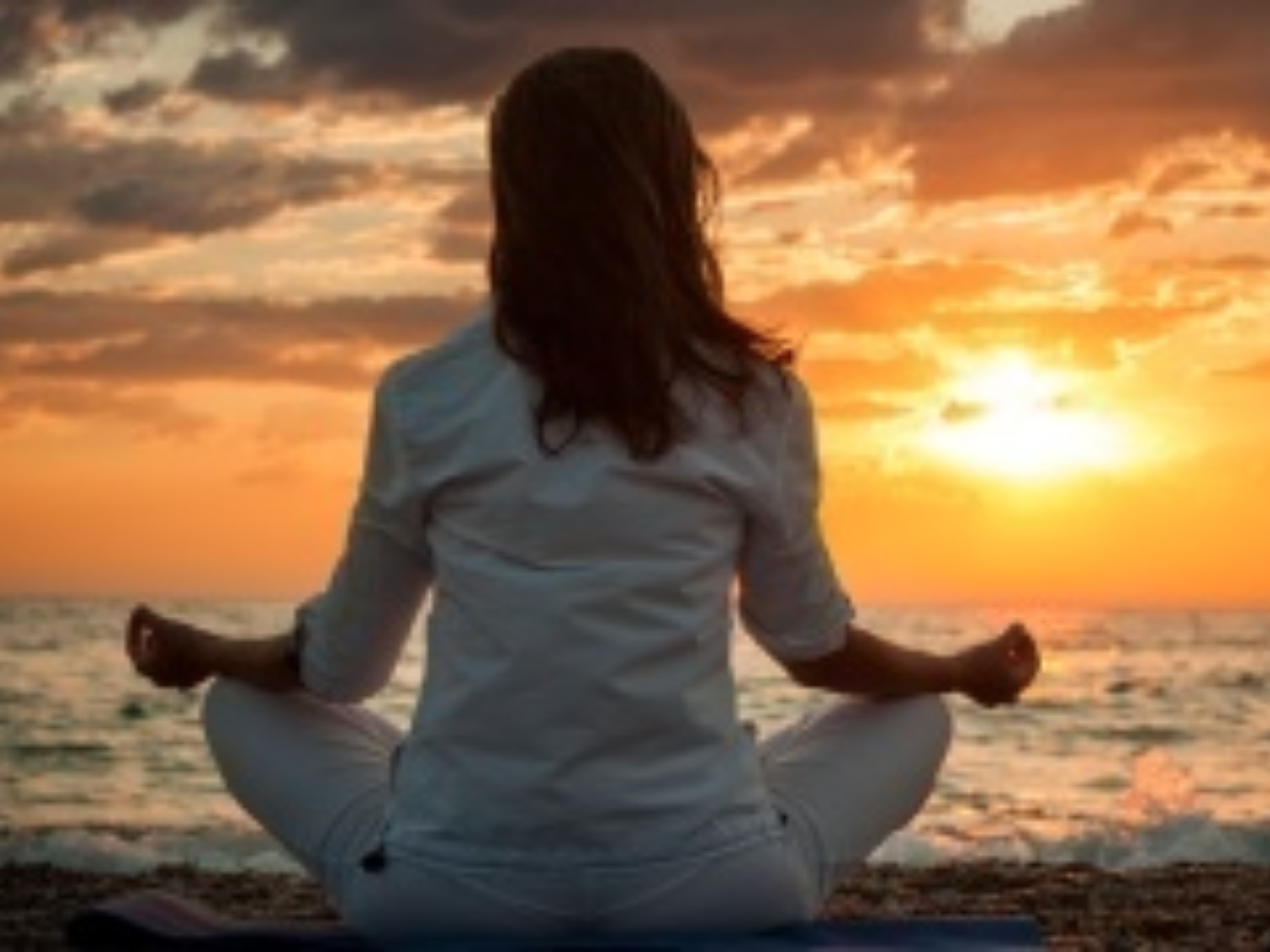 Currently, many of us have to self-isolate, and for some, it has taken a toll on mental and physical health.
Starting Wednesday, April 1st @ 11:00 am Pacific time (Okay to join at Week 2 on 4/8) I'm offering a free 4-week interactive online course that will help you:
- Compassionately engage your inner-critic by embracing acceptance for self and others
- Strengthen your ability to be present and resilient in the face of difficulty, responding rather than reacting
- Reduce rumination by settling your mind, expanding awareness of the current moment, and cultivating positive thoughts
- Integrate mindfulness and self-compassion practices into everyday life
- Enhance vitality by recognizing and harmonizing with your body's natural energy flow
- Cultivate peace of mind and vitality
If you're working from home, see if you can coordinate your "lunch-break" with the timing of the course (I don't mind if you eat while we meet). I've practiced compassion meditation & qigong for over twenty-five years and have bee teaching for a decade. I know from personal experience how profoundly positive some of these tools and techniques can be.
For more info and to register:
https://www.amypatteecolvin.com/cultivating-mindful.../