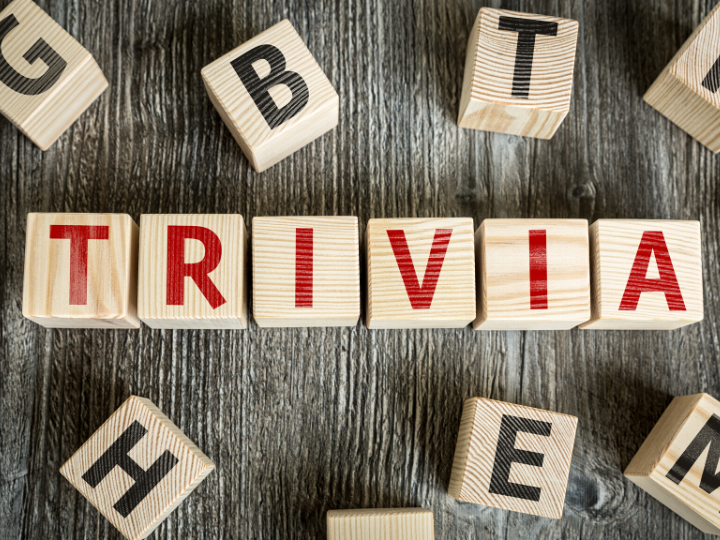 Test your literary trivia knowledge. Copy and past link in your browser to join the program:
https://zoom.us/j/182340365
Book geeks and homebodies unite in this literature trivia night brought to you by Deschutes Public Library online. Use the link below to attend the Zoom event, or check Facebook for a live stream.
This is the trivia night you've been waiting for! We'll be testing your knowledge in a series of rounds that will touch on general literary facts: drinks in our favorite books; and characters that loved a good drink. A little competition is healthy, so grab a drink, pick up a book and get prepping!