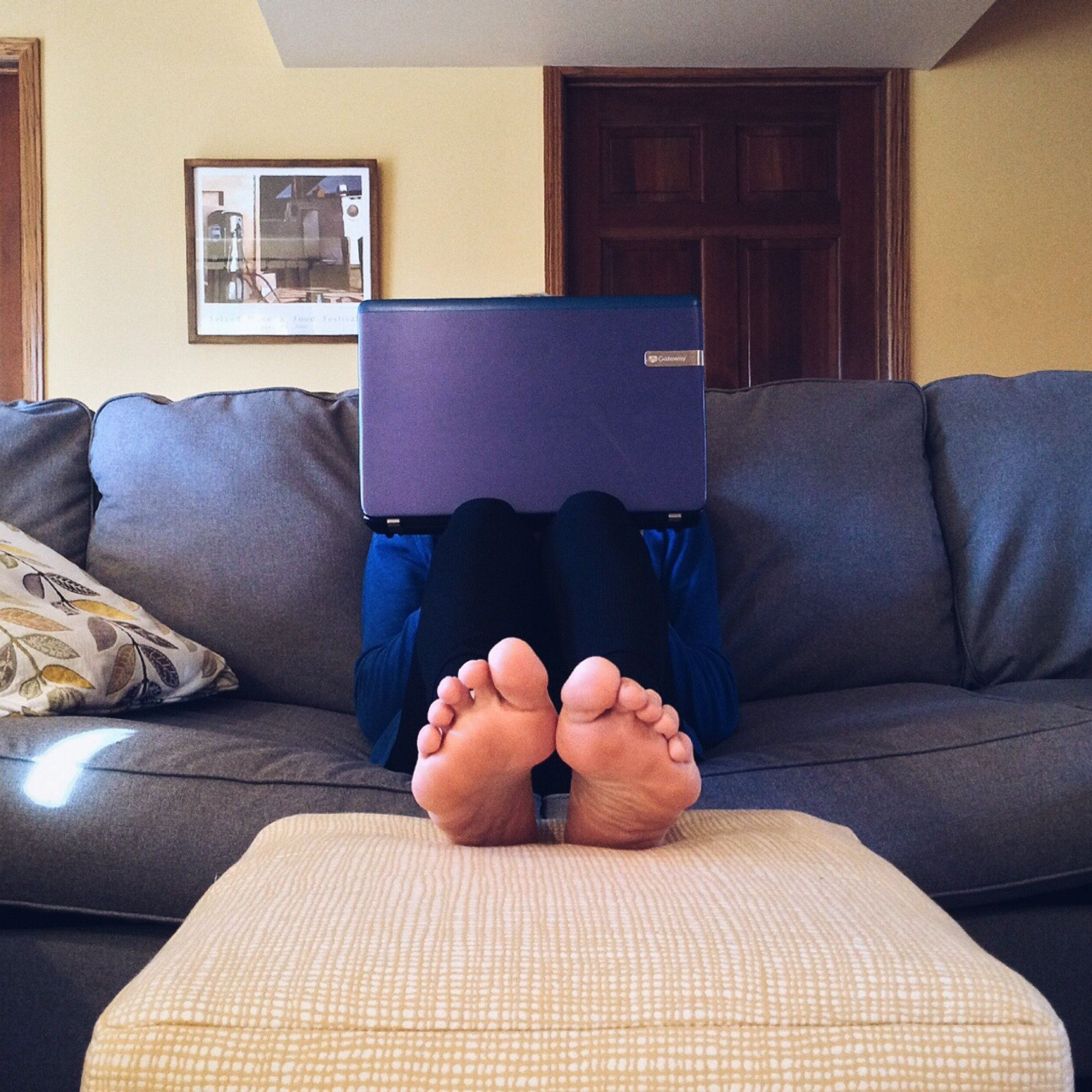 BRAVE COUNCILS
Nurturing, supportive, and courageous weekly group sessions. Free one-hour webinars plus links to many organizations with specific resources.

For everyone at work
How We Work Now
This Brave Council is for everyone! With shelter-in-place rules and businesses shut down, those that are able to are working from home via virtual means or going in to work only under special circumstances. Let's talk about what it is like to work today and share ideas for managing fear, creating connection, staying focused, and helping others.