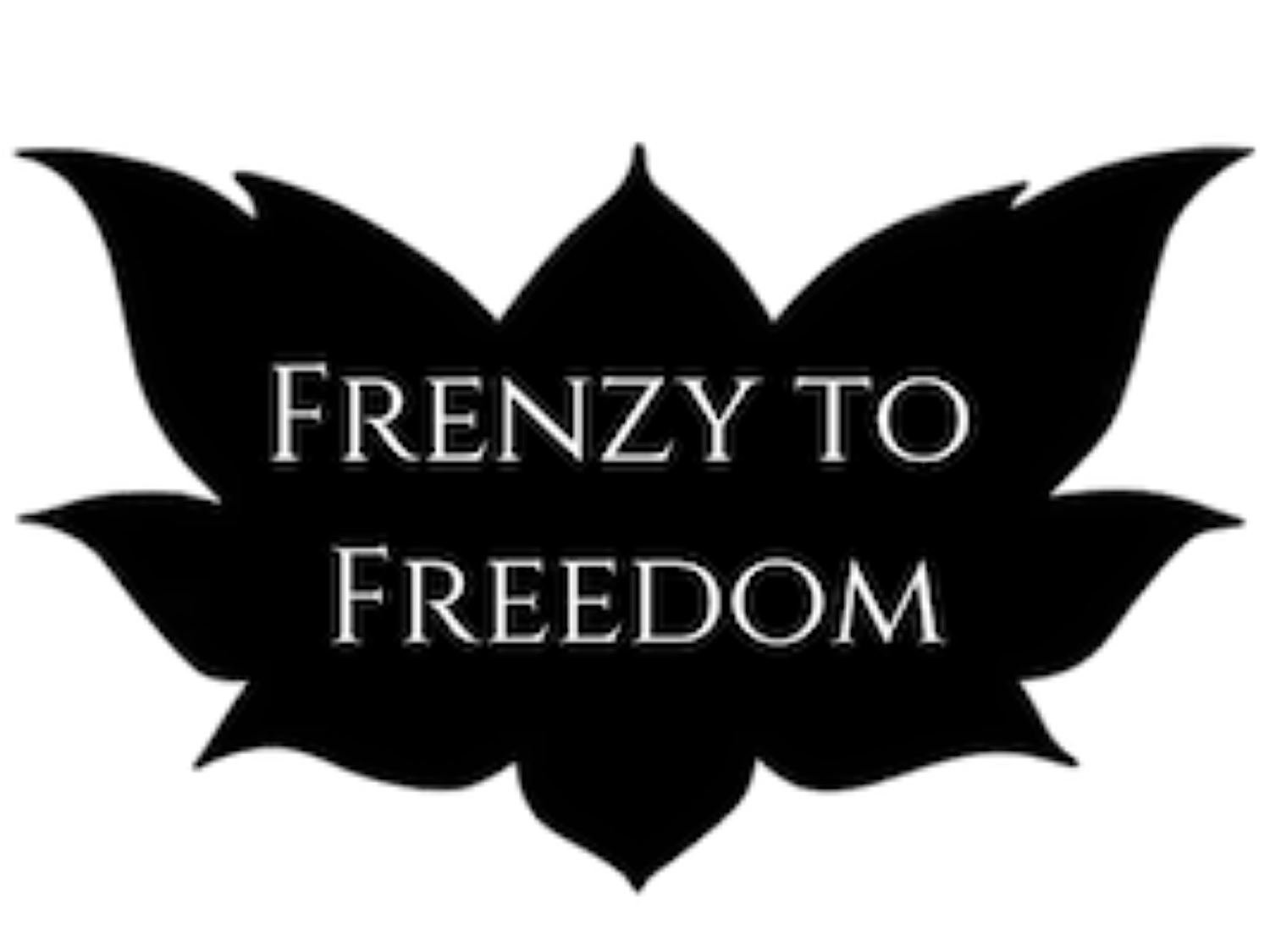 Now is the time to make adjustments to your cashflow for the short term and revise your plan for the long term.
Budgeting has helped me as a manager, business owner, board member, and in my daily work to guide other organizations in creating a realistic future and make a REAL impact on the direction in which they are headed.
To join me, respond to this email:
megan@frenzytofreedom.com
. I'll make sure to send you the zoom link invite and a recorded copy of the session afterward.
We'll discuss:
Your data and how to make sure it is useful
How to set up a budget in a couple of easy formats
Reforecasting and budget vs actual
Finding cash leakages
Scenario budgets
Consider investing your time in this free session if you own or run a business or nonprofit and
need a budget overhaul
want to run some new scenarios based on challenging conditions outside of your control
have an interest in connecting to see how others are using these strategies
May you be happy, healthy, and know the good and the bad about your numbers!